I am in love with this months bag!!!!  It's my two favorite colors blue and silver ❤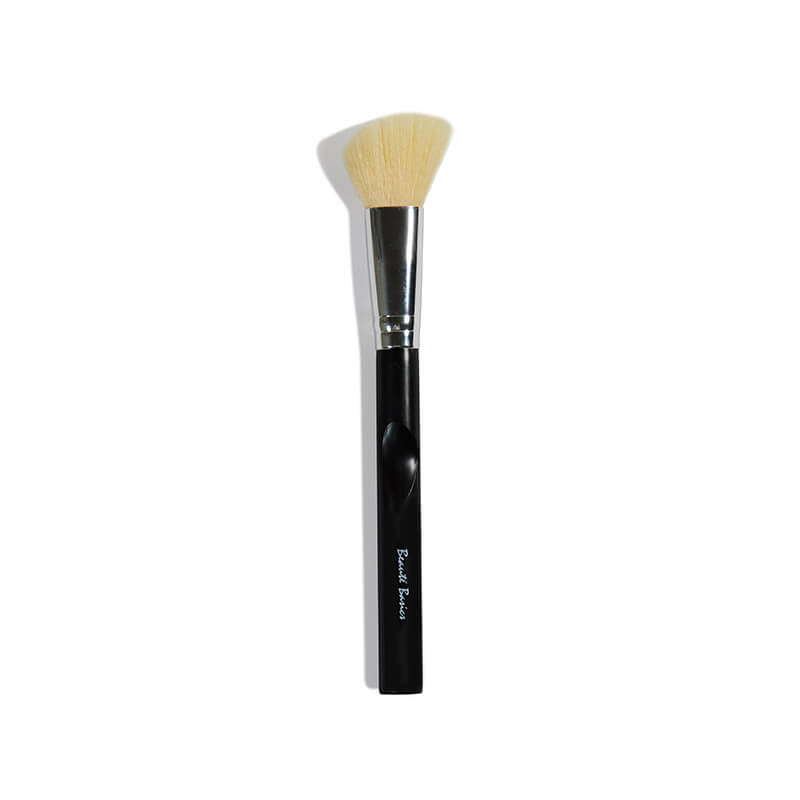 The First product I received was a Crown Brush Beaute Basic C405 Contour Blush Brush – I am already a big fan of Crown Brush brushes. I have received them before and they are really nice.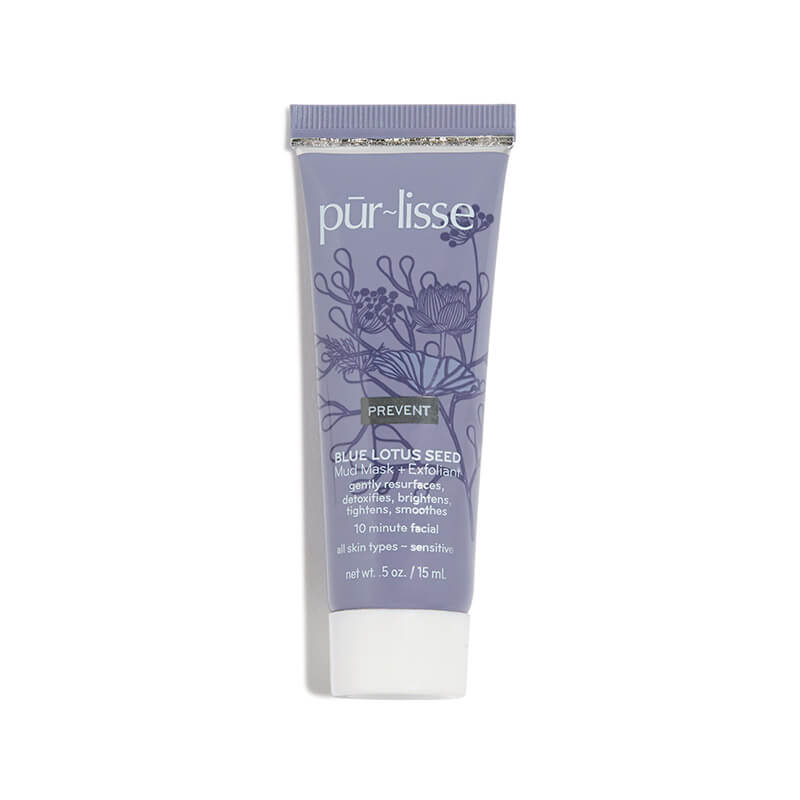 The Second product I received was pur~lisse Blue Lotus Seed 5-in-1 mask + exfoliant – I have't tried this as I am in love with a mask I use now.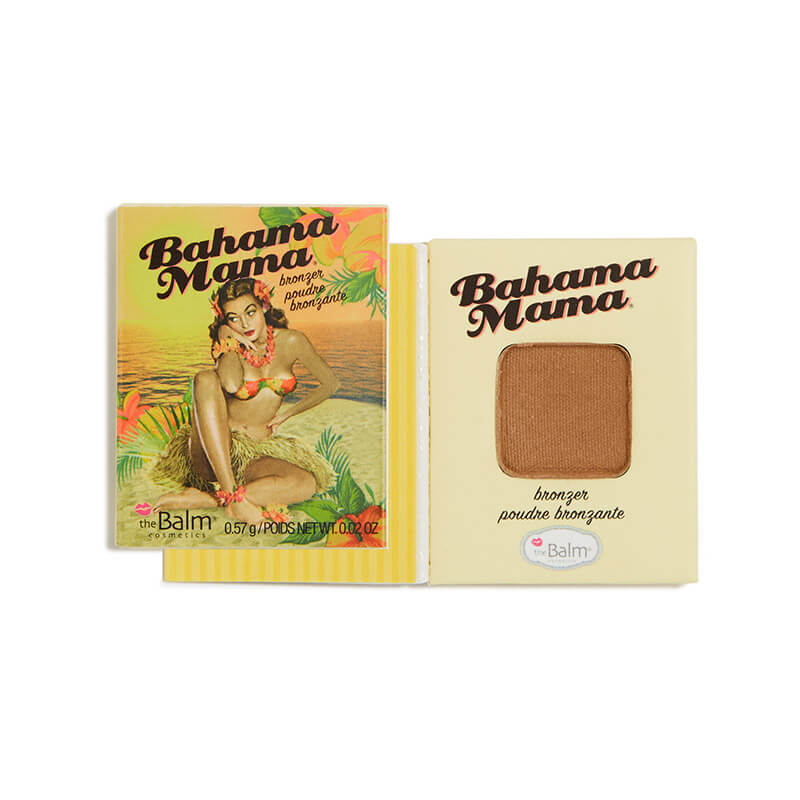 The Third product I received was theBalm Bahama Mama Bronzer, Shadow & Contour Powder – I have this set a side since I am still using the last bronzer I got from Ipsy.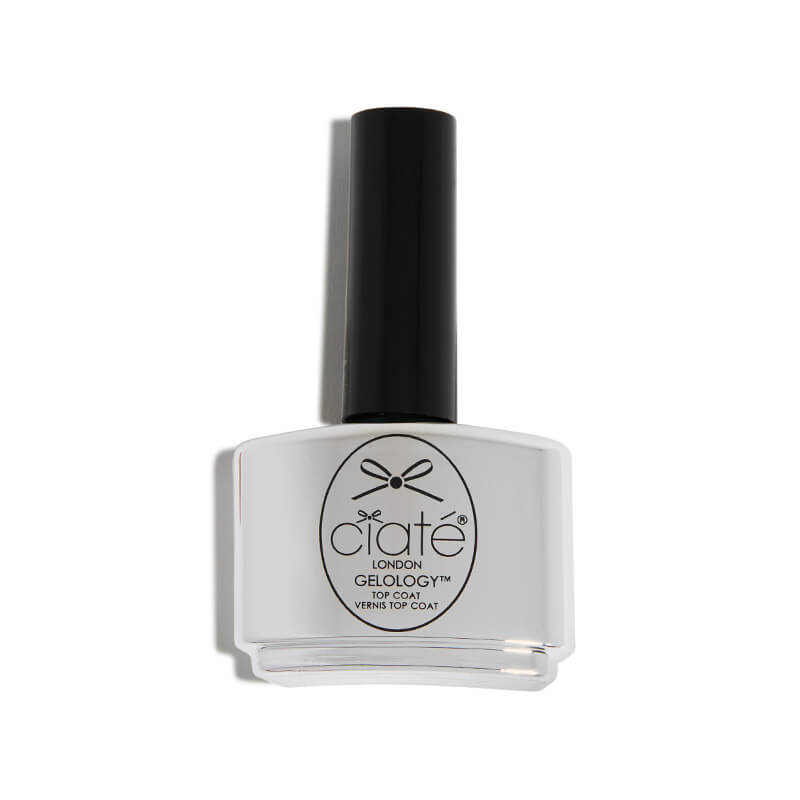 The Fourth product I received was Ciate London GELOLOGY Top Coat – I haven't used this as I have a preferred top coat and I don't sway from it lol.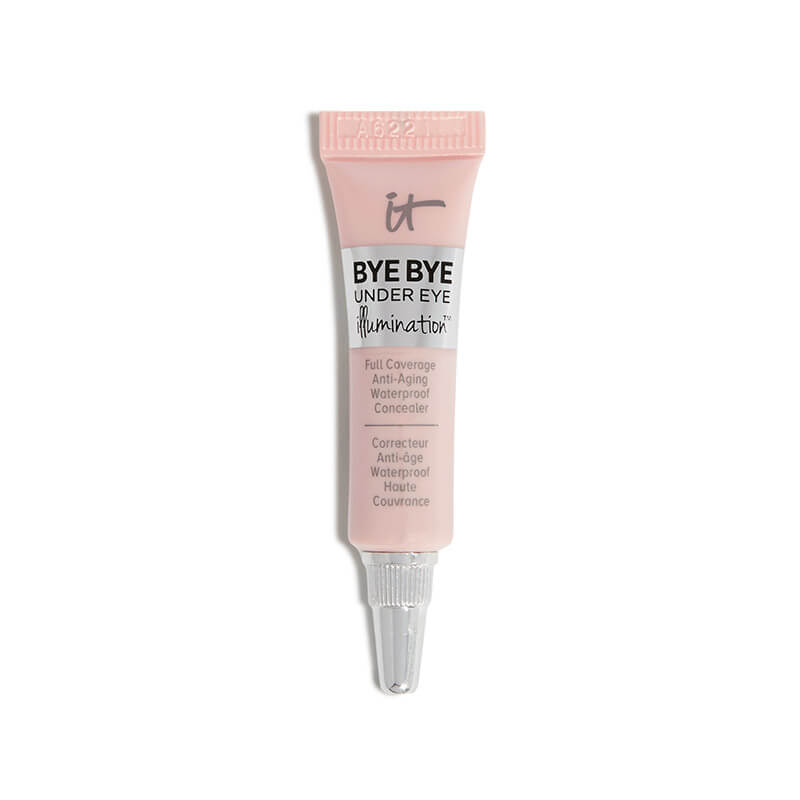 The Last product I received was IT Cosmetics Bye Bye Under Eye Illumination Anti-Aging Concealer -I have this set a side too since Im still working on the last concealer from Ipsy but Im excited to try this 😀
Overall:  I'm really happy with my last bag not only was the actual bag perfect but I liked all the products I received (well the top coat was given away but still it was polish related lol).  I'll still be writing reviews on polish and I will be sharing Younique now.
Ipsy is a great subscription for $10 and I recommend it for a sub.